THE SONIC FAN GAME LINKS!
SONIC FAN GAME BANNER LINKS



Sonic Fan Game HQ-One of the best Sonic Fan Game Sites out there! Hopefully I'll get number 1! Hosted by Rlan



Electro Sonic Team-Has a little more sections that SFGHQ but updates are a rarity. Hosted by Danny


Gregorsoft-Home of the Sonic Ultra Series. Hosted by Oogaland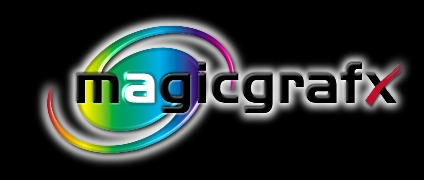 MagicgrafX-Home of the Sonic Chaos Series. On of the best Sonic Series out there! Hosted by Aytac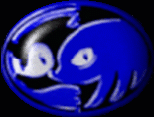 Team Chaos-Home of all of Davie Slam's sprites, demos, and backgrounds! Hosted by Davie Slam



Team Chaos-Home of all of Nexjen's sprites, demos, and backgrounds! Hosted by Nexjen

Sonic Fan Game Text Links
Sonic Team Jr.-Home of the popular series, Sonic Robo Blast! Hosted by Sonniku
Otaku Team-One of the best Teams out there. And I am on this team! Hosted by AKA2K
SONLINE-Has a bunch of Vitalized Games. Rarely Updated. Hosted by Mike O' Maim
BlueZs Games-Has all of my teammate,BlueZ's games,sprites,and demos!

OTHER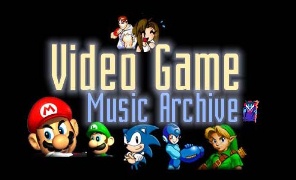 VGMUSIC-Has all the MIDIs you need to use in your games! Hosted by Powerlord
Sonic HQ-Has all the Sonic info you need to become a big Sonic Fan! Hosted by WB
Sonic Next-Has all the Sonic info you need. Hosts some great Sonic Sites like EST! Hosted by Vector
Segasonic.net-Ussualy down and slow but it has a lot of stuff that you need! Hosted by A.J. Freda
The Sonic Zone-Has alot of MP3s. But so does Segasonic.net. Has a lot more stuff though. Hosted by Sunnet Shaw
The Super Sonic Zone-The Ultimate Sonic News Source! Has a lot of other stuff too! Hosted by Tristan
The Sonic Foundation-Has all the ras and rams for SA! Has alot of the comic info. Hosted by Kedzie K.